Our Rooms
We understand the importance of comfortable sleep and relaxing time in any kind of journey or tour, no issue that for which purpose you visited to Bhubaneswar. For adventurous tour, cultural visit or for any business trip, you get extraordinary relaxing environment during your stay. Our rooms contain all modern facilities to make you feel comfortable. Specially decorated rooms with eye-catching interior, soft large size bed and other furniture, TV with cable connectivity, phone, WI-FI and 24 hours room service is our specialty.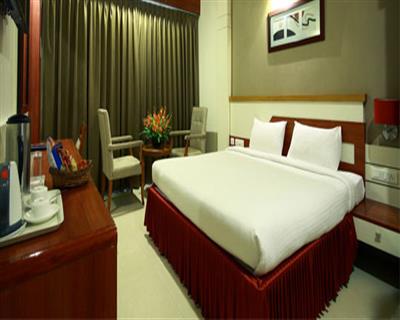 Executive Room
Our guests feel the warm Hospitality and excellent quality Services in our hotel rooms. When they open their windows at the beginning of the day the beautiful greenery of Bhubaneswar welcome them, refresh their mind and they feel special throughout the day. The Executive Room is made to give you a cozy and compact feeling which will make you feel comfortable. With in very less budget you enjoy the extraordinary facilities of Executive Rooms at Excellency Hotel BBSR.
INR 3223 per night
More Info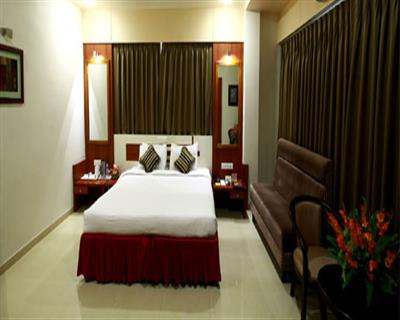 Deluxe Room
Enjoy your dream life by staying in luxurious deluxe rooms of Excellency Hotel BBSR. The Deluxe rooms at this hotel are centrally air conditioned and all necessary things are available for spending a comfortable and cheerful time with friends and family. These rooms are equipped with everything you need to stay connected with. These rooms are specially designed for you to sit with your colleagues in purpose of meeting.
INR 3545 per night
More Info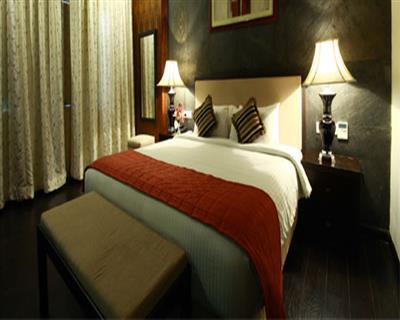 Suit Room
Our guests very much like the adjoining living space associated with our Suit Rooms, they feel great comfort with a large space, heart touching interior decoration and the outstanding views appears by opening the window. The Excellency Suites are spacious with separate living & dining area to take care of your comfort & needs. As the suites will give you chance to have a glance of breath taking view of Bhubaneswar city. You can relax yourself by sitting at the pool.
INR 12890 per night
More Info