Dining
Dining is all time favorite of every Indian, we very much crazy about food; at Hotel Excellency, we assure that our guests heartily enjoy the delicacies offered in our multi cuisine restaurant. Also the Bar is flooded with all sorts of best quality alcoholic drinks to provide high end of fun for our guests. Food and Drink is the most important thing to carry out a happy life. And especially when we are out of home we need the best food to have homely feelings. At Hotel Excellency the highly experienced veteran cook excellent quality delicious dishes.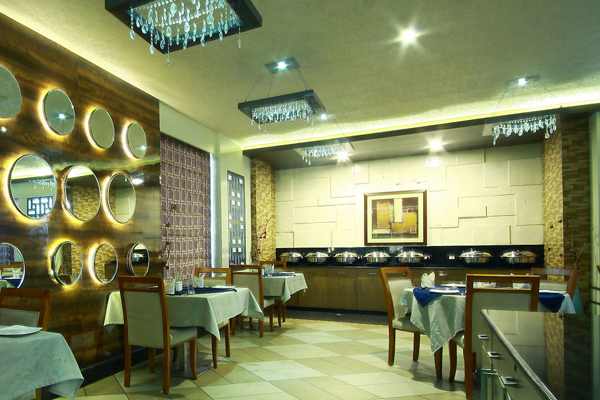 Multi Cuisine Restaurant (THE EPITOME)
In our Multi Cuisine Restaurant we serve Indian, Chinese, French, Italian and American all-time favorite dishes. Indian Tandoor, Chinese fried fast food, French and Italian sweet dishes makes you hungry at this place. Our highly professional cooks prepare very testy food according to your choice. Along with that the extraordinary interior decoration of inside and outside of Restaurant makes you fall in love with it. Having food within that type of charming decorative environment is really very nice, you surely love it, if you going for your first date then it's the best place for you in Bhubaneswar.
Make A Query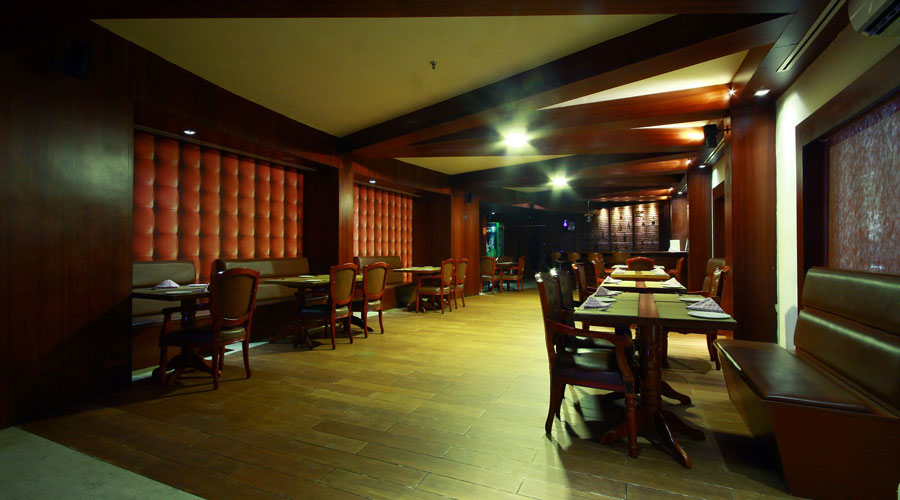 The Scottish Bar (THE ECLIPSE)
"Bar" This is the place for fun lovers. Here you chill out with your friends and get some happy moments. Cocktails and mock tails with appealing music make you rocking. At Excellency Hotel Bar, we make available all most all types IMFL & FMFL brands for alcohol lovers. Our highly skilled bar tenders are proficient to prepare the mixture as per your requirements. Our menu is so carefully designed by which it may bring a full-stop to your search for proper drink. For enjoying life with alcohol it's the best spot in Bhubaneswar. Just Try It Once.
Make A Query